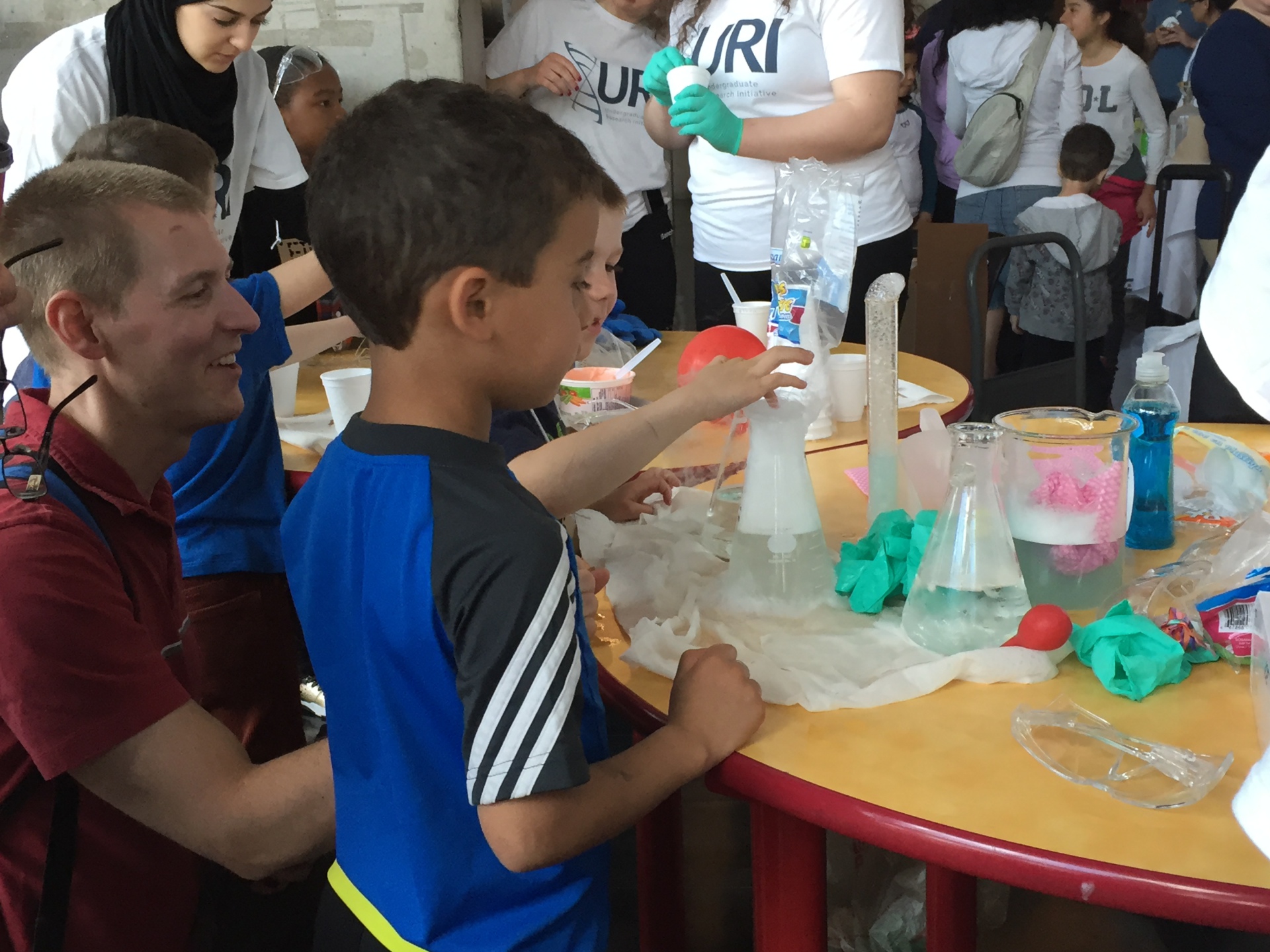 Ottawa Regional Science Fair
The Ottawa Regional Science Fair assembles bright students, with a curiousity for science, from high schools across the Ottawa region. These students are potentially the next generation of researchers.
The Science Rendezvous is a day dedicated to families and friends. SRV invites you to come explore and learn different scientific topics. The goal is to spark interest for the scientific field and help understand different aspects in the field while keeping things entertaining and educative.