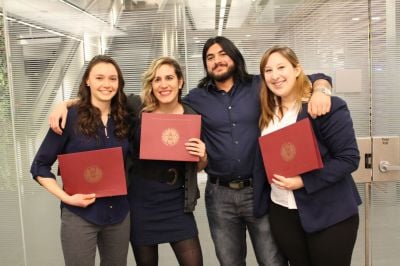 The top 10% of proposals will be finalists and compete in the second round of the competition. As a finalist, each team will receive a certificate from the Faculty of Science and will compete at the final round at uOttawa.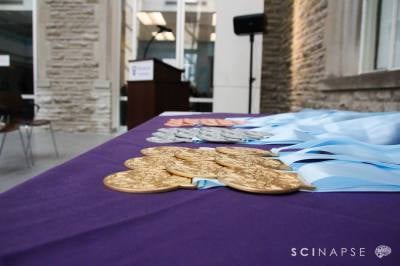 Every year there are mutiple prizes to be won. This includes Gold, Silver and Bronze medalists, as well as special awards in different specialties such as physics, chemistry, biology, etc. (special awards are subject to change each year).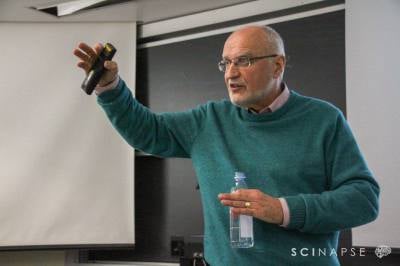 Finalists invited to the presentation round benefit from not only competing, but attend various activities throughout the second round weekend. This includes guest speakers, social events as well as a great networking opportunity to meet potential colleagues, employers and large players in the field of research.
An enriching experience